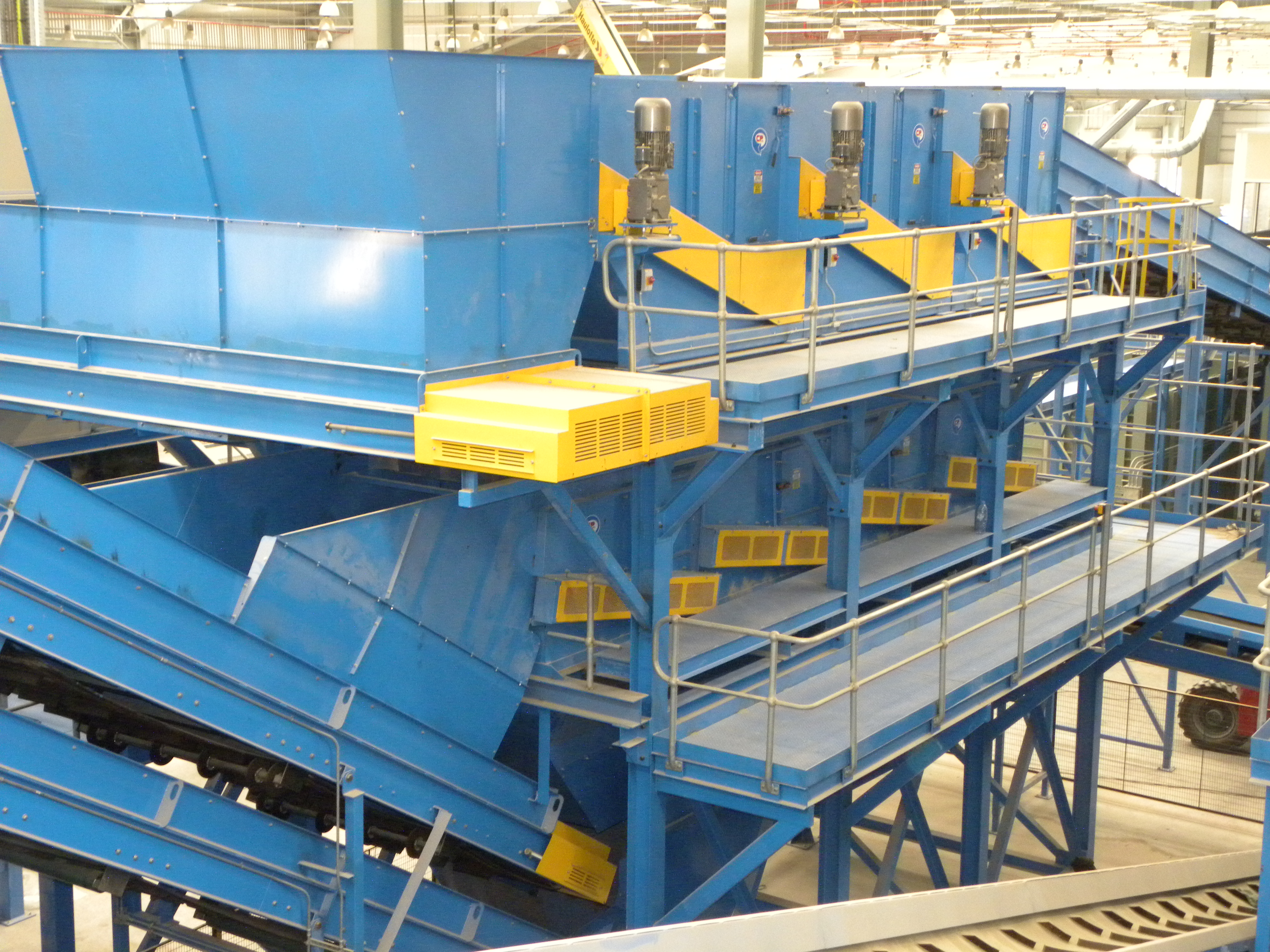 OCC Screen
The OCC screen automatically separate large OCC from other fibres and containers. The screen has heavy duty shaft for maximum durability and life of the machine. The machine comes in varied sizes and sections for maximum recovery.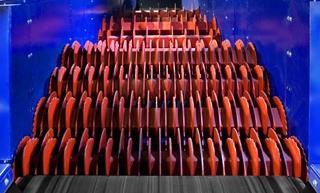 Features
Welded design for easy maintenance

Heavy-duty frame

Easy access to each rotor

Multiple clean out doors for easy maintenance

Shear bars at transition point to guide material flow

Exclusive serrated discs made of half inch steel plates

Rotors mounted on heavy duty shafts and bearings

Available with 7.5 and 10 horse power motor options

Lifting eye plates for ease of installation

Customized disc patterns to meet your processing needs

Capable of handling both commercial and residential material

Increases the breakage of glass material
The OCC Screen automatically separates cardboard from other fibers, containers and debris. Consisting of durable thick steel discs, the elliptical offset pattern provides lateral agitation to remove contaminates, leaving the OCC end-product highly marketable.
Benefits
Remove large, bulky cardboard material

Increase system capacity

Decrease labor costs

Minimal maintenance required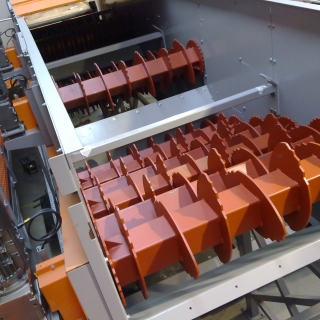 Manufacturing Excellence
From initial design of your requirements through to the final installation of your machines KME Ltd will walk you through each step to make sure that we create your master piece. We offer full service and support after installation a helping hand all the way.

Proven Quality
KME Ltd have an impressive portfolio of both clients and products with worldwide influence. We pride ourselves on being able to provide industry leading machinery that outlasts our competitors and stands the test of time.

Professional Team
With a full team of inhouse design engineers with over 50 years experience we can create tailor made solutions for any recycling or agricultural facility, the sky is the limit and if we can create it you can have it!

Heritage & Experience
Established in 1980 KME Ltd have been manufacturing and supplying to the recycling industry for over 40 years offering full turnkey installation from Initial Concept & design,manufacture and installation