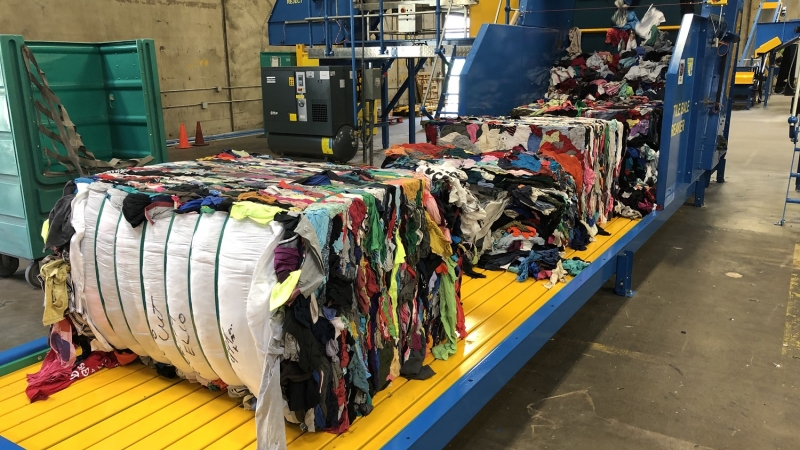 Textiles
KME Ltd have been involved in the textile sector for decades and we have developed our product range over time to suit the market. We are proud to offer a range of machinery designed to maximise production and systemise operations.
We can offer machinery for low end textile recycling to fully automatic bagging with bale breaking and metal detection capabilities, providing solutions for all sizes of recycling plants.
Our Expertise
Established for over 40 years within the waste & recycling and Agricultural sectors we specialise in creating machinery to improve your production and streamline your operations..
Experts in concept and design

Worldwide reach

Machinery that stands the test of time

Impressive portfolio of clients and products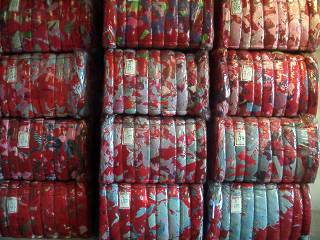 Results
We have installed worldwide and created many bespoke textile recycling plants, each with their own special requirements for reprocessing. Our expertise in the market mean that we can design and create new machinery to target any problem area you may have. In recent installations we have developed new technology to
Auto reject fabrics / rags with metal present

Break tightly baled textiles to regulate flow into baling presses