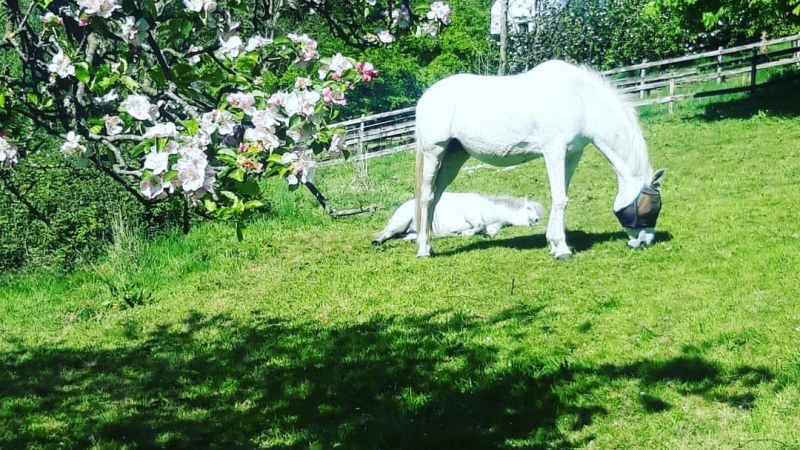 Equestrian & Farming
KME are the leading specialist in designing and building machinery to improve forage and other products destined for the equestrian market. In our catalogue of systems, we have machinery available to reduce the dust and contaminant content of forage & bedding products.
As standard our hay baler / haylage baler / straw baler systems offer high production rates taking large bales and converting to small airtight packs, convert 1 large bale to 15-20 smaller bales and maximise your income.
Have a look at our other website explaining the benefits of our rebaling equipment and how it can benefit your company - www.kme-agri.co.uk
Our Expertise
Established for over 40 years within the waste & recycling and Agricultural sectors we specialise in creating machinery to improve your production and streamline your operations.
Experts in concept and design

Worldwide reach

Machinery that stands the test of time

Impressive portfolio of clients and products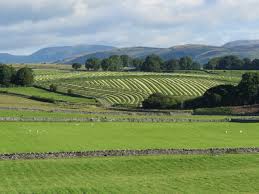 We have over 200 baler systems installed worldwide producing small bale hay, haylage and animal bedding such as wood shavings, hemp, chopped straw etc. Our machinery can be applied to varying products making it very versatile. We work with some of the leading brands of equestrian products helping them deliver the best possible product to their end user, we understand that only the best will do!
Each system is tailor made to the customers exacting requirements

We can remove >95% of dust, mold and contaminants from your product

Can work with most animal bedding and feed products

Fully Automatic bagging systems are now available

Product can be bagged, strapped or wrapped in a sleeve