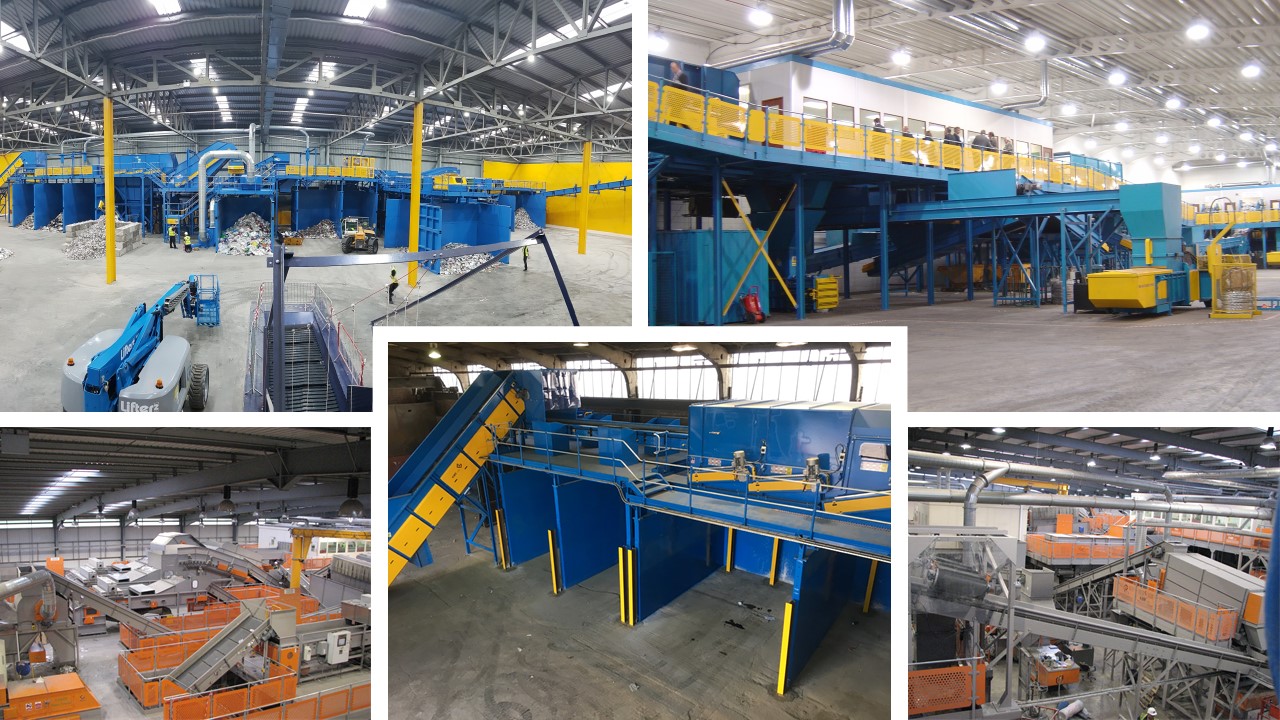 Conveyors
KME Ltd design and manufacture a wide range of waste conveyors suited to different applications within the recycling & waste and agricultural sectors. Our waste conveyors are designed to meet the requirements of our customers and we can provide small medium and heavy-duty options.
We can design our conveyors to fit as part of a large scale MRF or for smaller stand alone baling setups, there are no limits to their application as they are designed by our team of experienced in house designers.
Types of conveyors :
• Chain Conveyor
• Slider bed conveyor
• Roller conveyor (Driven or gravity)
• Trough Conveyor
• Screw Conveyor
Conveyors range from 350mm wide to 2.8m wide.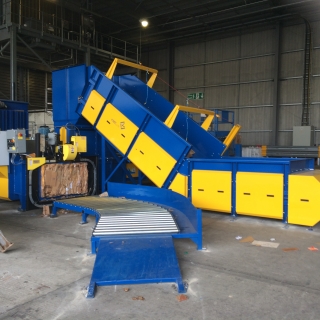 Features
350mm to 2.8m wide

safety push buttons and pull cords

easily removed side guards for access to chains for cleaning
Due to the vast range of conveyor types on the market making the right decision can be very challenging. KME can offer full site assessments to gain an accurate understanding of material volumes, type and throughput which is crucial in the implementation of the correct machinery for your waste and recycling needs. It is important to try and avoid the temptation to fit a quick off the shelf option, a one size fits all type! Granted this might provide initial savings, but are you compromising on build quality and durability, safety and overall performance
By Allowing our team to perform a site assessment we can design the perfect waste conveyor system to streamline your facility whilst improving productivity. Our conveyors are suitable for varying types of waste material such as card, paper, plastics, RDF, aluminum & steel cans and mixed waste. Our conveyors are also suitable for agricultural applications such as hay, haylage, wood wool, straw, wood shavings, hemp, miscanthus, alfalfa, bio fuel etc
Our waste conveyors can be manufactured for use in material recycling facilities (MRF), biomass plants, textile recycling plants, agricultural processing plants, wood recycling plants, picking and baling sites etc
Benefits
All made in house in the UK

Designed and manufactured to suit exact installation

Low Maintenance & operational cost

Quality built and reliable

Increase your throughput and bales generated per hour

Effective transport of materials

Multi-floor movement of product

Increased production rates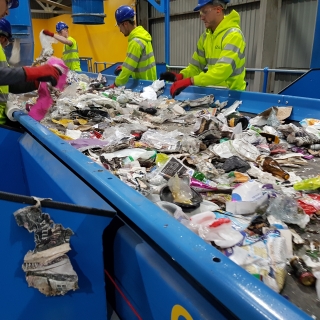 Video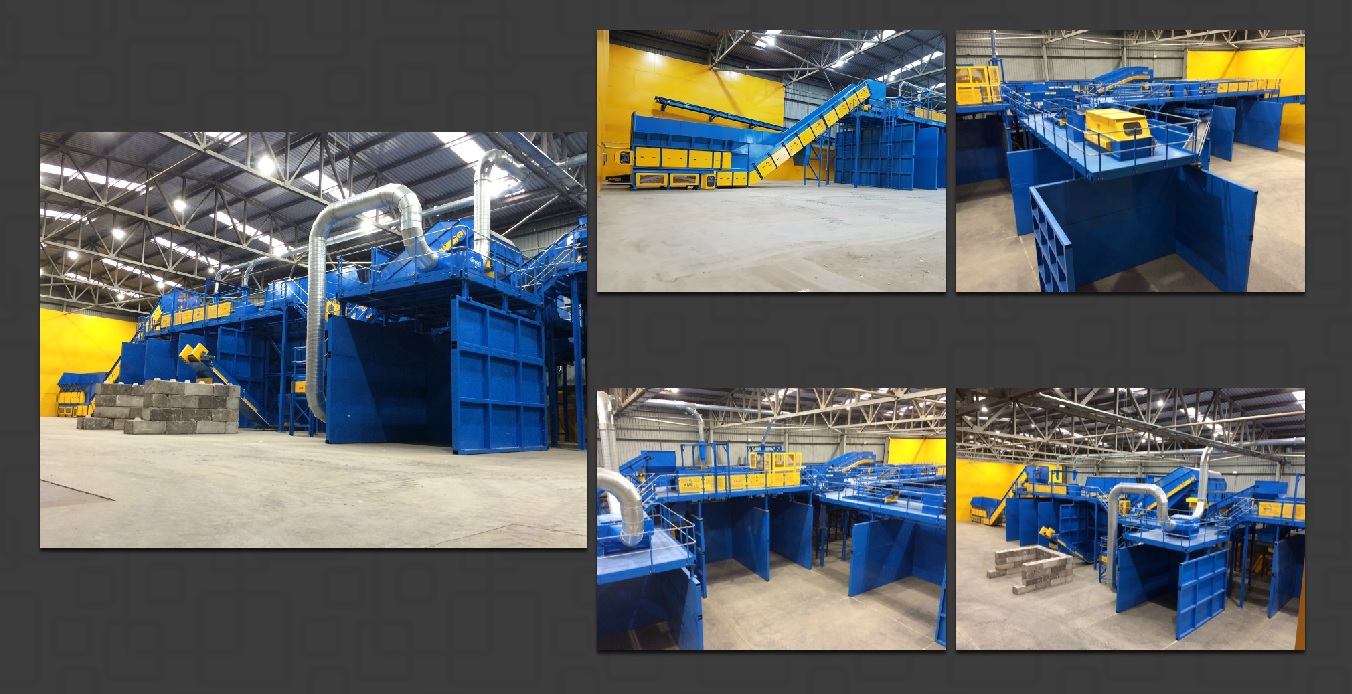 Manufacturing Excellence
From initial design of your requirements through to the final installation of your machines KME Ltd will walk you through each step to make sure that we create your master piece. We offer full service and support after installation a helping hand all the way.

Proven Quality
KME Ltd have an impressive portfolio of both clients and products with worldwide influence. We pride ourselves on being able to provide industry leading machinery that outlasts our competitors and stands the test of time.

Professional Team
With a full team of inhouse design engineers with over 50 years experience we can create tailor made solutions for any recycling or agricultural facility, the sky is the limit and if we can create it you can have it!

Heritage & Experience
Established in 1980 KME Ltd have been manufacturing and supplying to the recycling industry for over 40 years offering full turnkey installation from Initial Concept & design,manufacture and installation