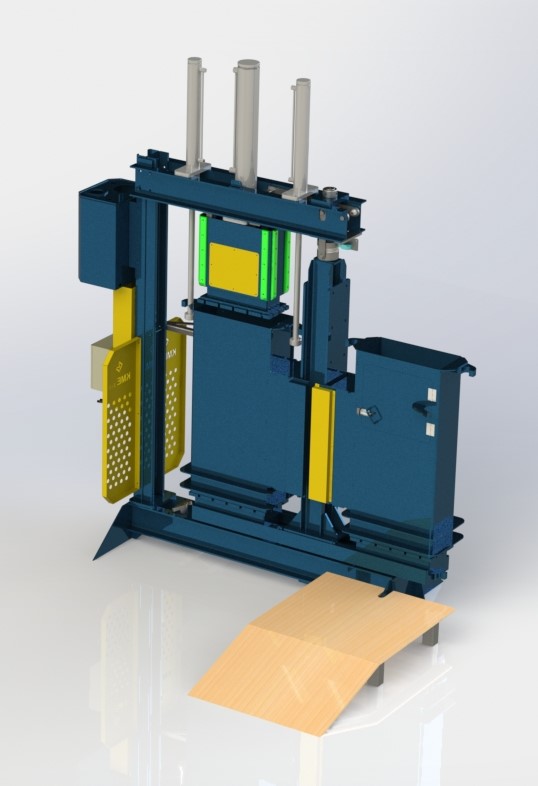 BRAND NEW EasyBale Bale Press
EasyBale Bale Press
Our customer has had to delay their order. Therefore KME Ltd have a "ready to ship" Easy bale for sale.
Are you baling 2nd hand clothing for export? This is the machine for the job, high production and easy to use.
Our EasyBale Baling machine is specifically designed for the compaction of second hand clothing suitable for export abroad. The machine has two chambers, One for feeding while the other chamber is compacting the material. This is to ensure high production.
The machine is designed to bale the material in weights of between 45 and 65 kg

For more information please contact : + 44(0)1706 756500 laurenm@kenmills.co.uk