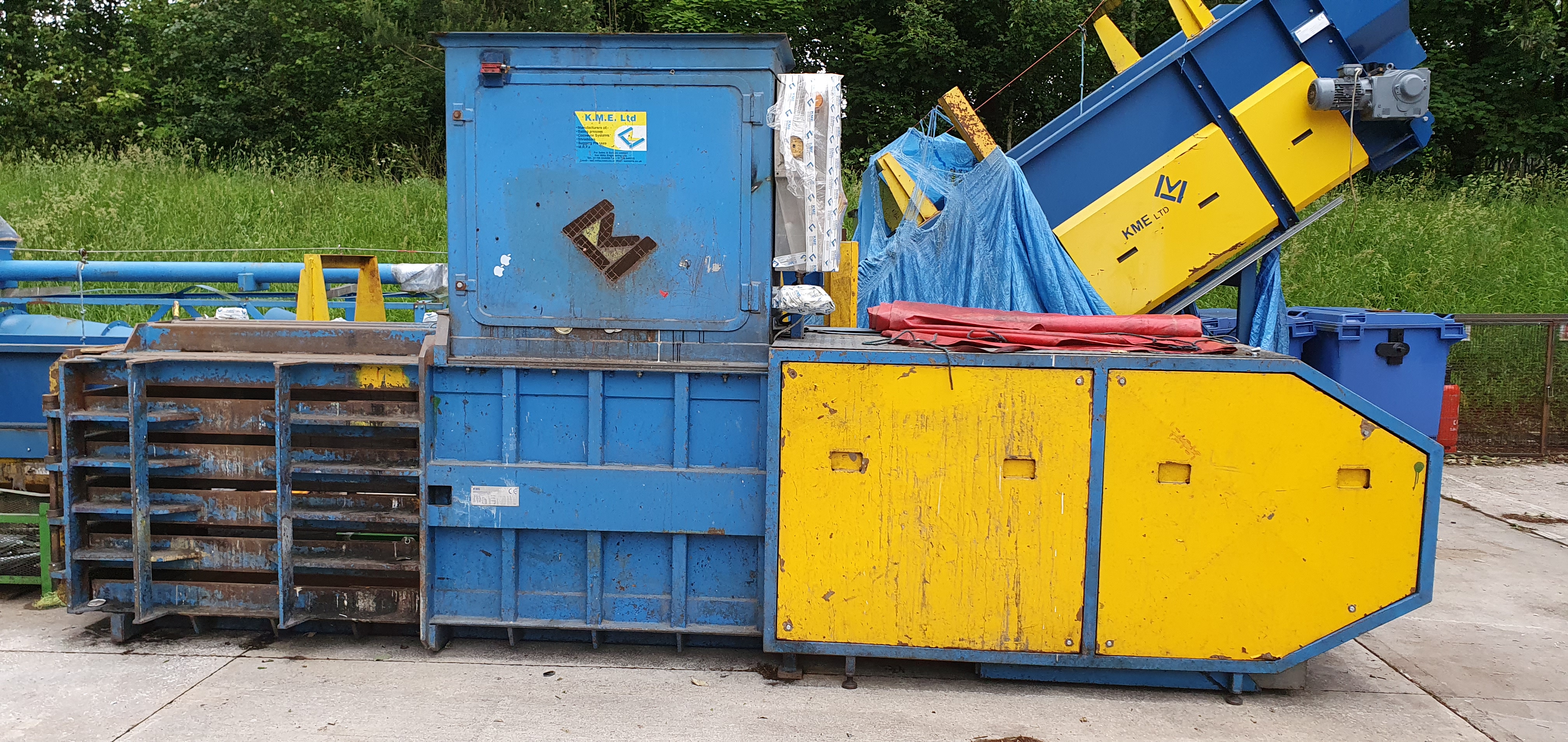 2 x 2nd hand T50 balers
FOR SALE - 2 x T50 balers both available for purchase.
Please call for more information - 01706 756500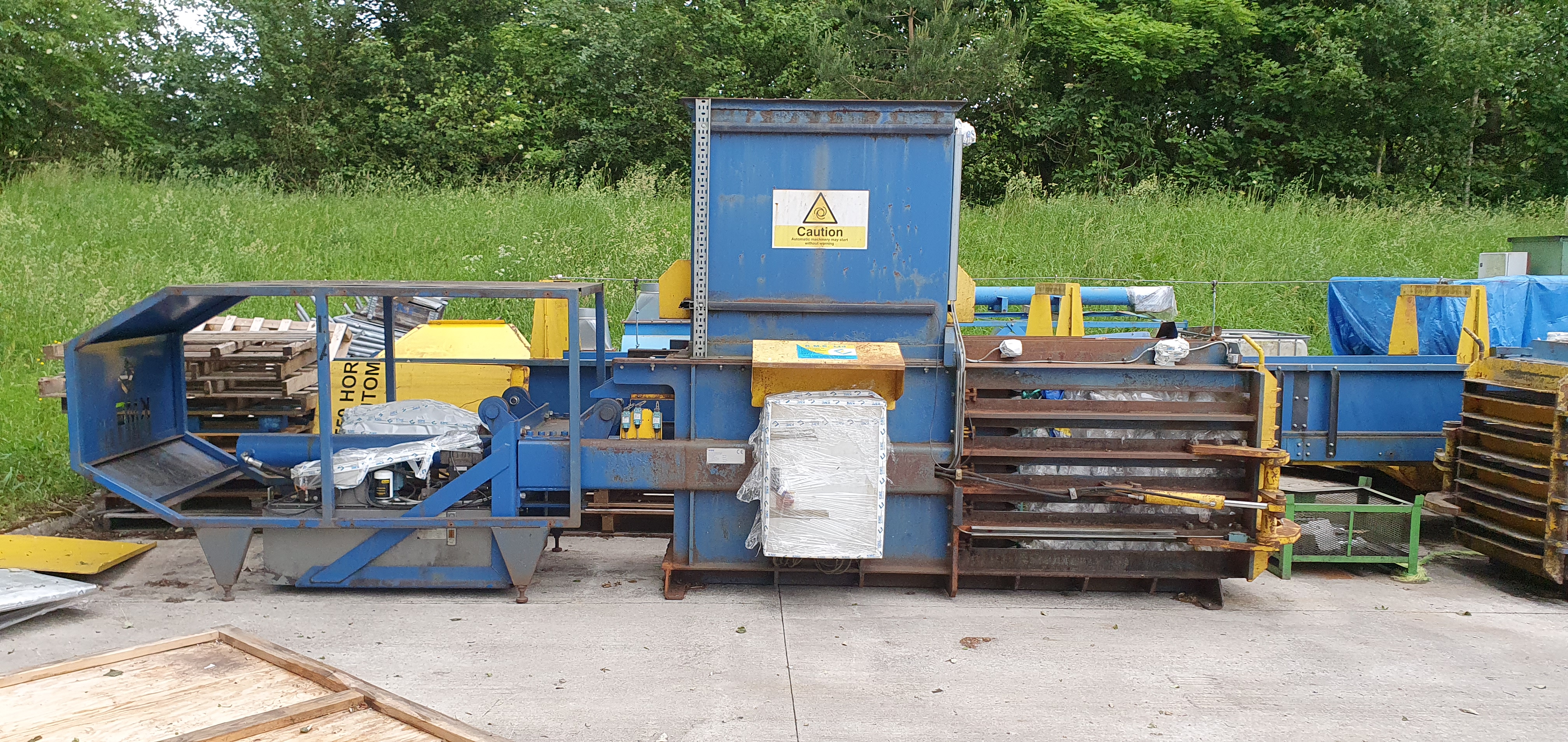 Semi-automatic horizontal baler with 70 tonnes of pressure for the processing of many types of materials within the waste, recycling and packaging industries. This mid-range balers use is very versatile, it can produce high density bales of varying products such as Plastic film , Plastic bottles , Cardboard / OCC , aluminium cans , steel cans etc.